Live Oak TX AC Installation - Reliable Cooling Services
Has your AC unit suddenly taken a vacation during the hottest months of the year? Whether you need someone to do maintenance work on your cooling unit or you're thinking of upgrading to a new system, we'll make sure everything is done with ease.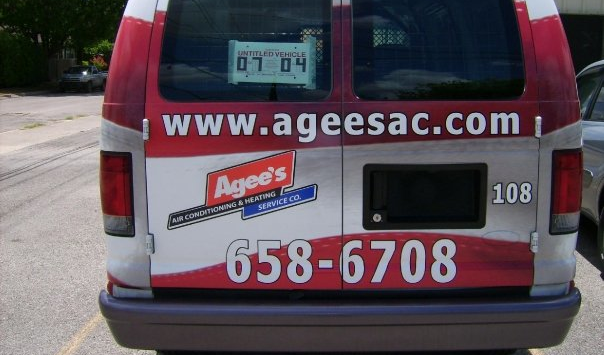 So When Is It Necessary to Get a New System?
Our customers frequently ask us whether they should pay to repair their current system or install a new one. Repairs have the ability to prolong the lifespan of your unit, however, it can also leave you spending more in the long run.
These are the circumstances under which we recommend installing a new system:
The repair will cost you more than half of the value of your system

Your unit has not been replaced in 15 years or more

You have had to consistently repair your system

Your cooling needs are not being met by your current unit
When comparing air conditioners made just 10 years ago to today's air conditioners, the more modern units offer a range of improved features. By upgrading, you can experience a handful of benefits, some of which include:
Reduced energy bills

Rebates and energy-related tax incentives

Decreased carbon footprint

Evolved comfort features, including new smart thermostats
Many homeowners have concluded that the cost to upgrade is made up for in energy savings. Contact our company if you would like to set up a consultation and begin your Complete solution for all of your cooling needs.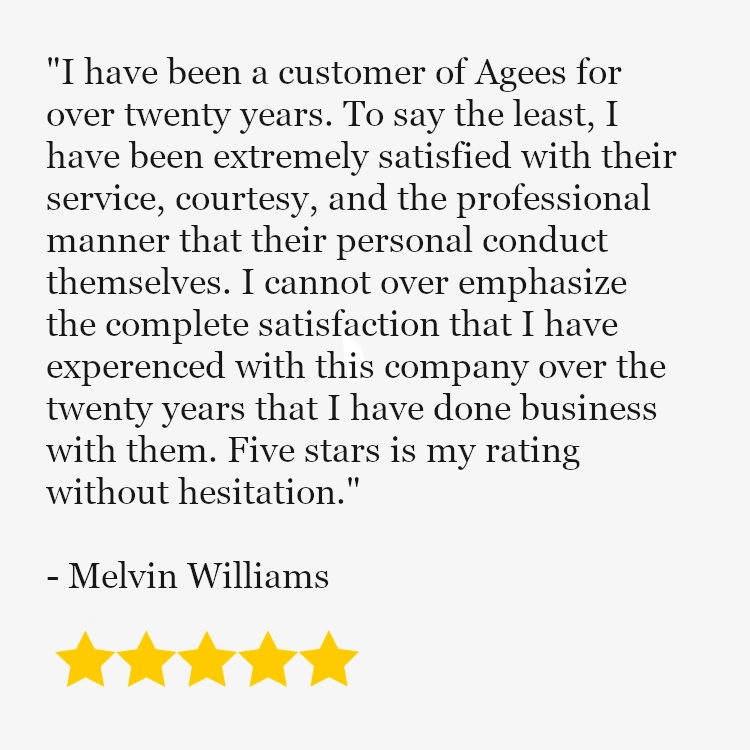 Your Trusted AC Maintenance Contractors Near You
There are plenty of HVAC companies in the area. However, we pride ourselves on our level of experience, commitment, and care that is unparalleled in the area.
Customers praise our work because we:
Offer firm warranties on all of our installation work.

Employ experienced technicians who are specially trained and skilled to perform complex unit work. For your safety, our technicians also undergo background checks and drug testing.

Take the effort to guide you through any purchasing decision, answer any questions you may have, and talk you through how to use your new system.

Always treat you and your home with respect.

Demonstrate passion in all of the work we complete. We will never force a product or service unless it is the only feasible option.
Need Air Conditioner Installation or Maintenance Services? Call Our Team!
We know that this process is confusing and frustrating. It is a large investment that needs careful consideration and guidance. At our company, we understand the intricacy of the work we do and we are here to make the process effortless for you.
Schedule a service for your home or business today, and call us directly or contact us online for more information.