Converse TX AC Repair - Reliable 24/7 Cooling Services
When it comes to a broken plumbing pipe or changing a flat tire it is obvious that it needs to be fixed quickly. So, just like a flat, you shouldn't ignore an AC system that hasn't been cooling properly. If you've been thinking about replacing your cooling system for a while, we are here to help.
Here are four key indicators that a repair should probably be made:
You are noticing uneven cooling throughout your home

Your vents are blowing air, but it is not cold

There are abnormal sounds coming from your home unit

You've noticed unusual smells or odors coming from your vents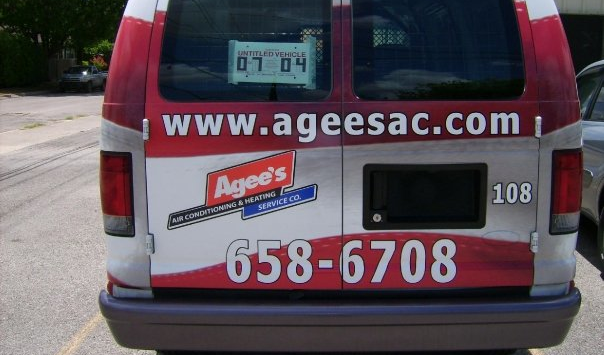 Your Trusted AC Replacement Contractors Near You
If you are looking for a trusted contractor to assess an AC problem, our experts are qualified to provide you with excellent solutions. When you choose us as your cooling partner, you can truly feel peace of mind that we have the situation under control. With our many years of experience, there has not been a job too big or a situation that we couldn't handle.
Keep these important facts in mind: cooling system repairs are not always going to break the bank and sometimes the actual cause of a problem is small and very easy to fix. With that said, you won't be able to determine this without getting an evaluation first.
Here is a comprehensive list of the most common issues we come across:
Refrigerant leaks. This type of leak can lead to uneven temperatures throughout your home and having rooms with a variety of temperatures. Leaks are often simple to overcome and we have a variety of tactics to deal with this issue to return your system back to normal.

Uncleaned filters. This could be one of the biggest causes of inadequate cooling. We recommend replacing filters frequently to increase efficiency and overall airflow.

Compressor issues. Refrigerant leaks can cause your compressor to fail. Is it blowing warm air rather than cold? This signals a problem. Call us for repair.

Inaccurate thermostats. In some cases, your thermostat can be uncalibrated, which typically causes uneven cooling throughout your home.
In the case that we do find a more serious problem, there is no need to worry. Our team of expert technicians is also trained in AC replacement services so that you don't have to do the work.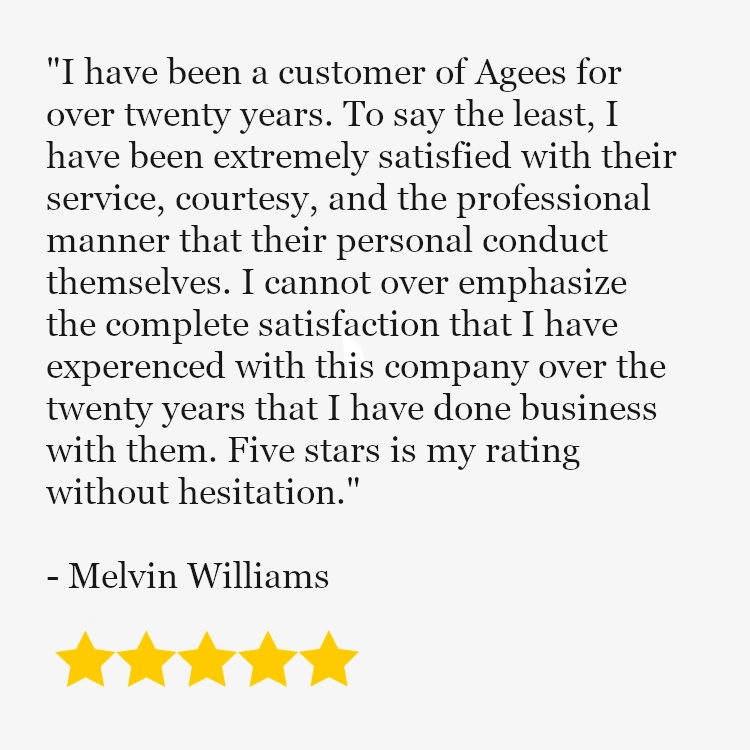 Need To Get Your Air Conditioner Serviced or Repaired? Call Today!
With all of that said, are you questioning the efficiency of your home unit? If you are ready to claim back your cool air you can call us for a quick consultation for any of your air conditioning issues. We guarantee that we will get you back to living comfortably as soon as we can.