Schertz TX AC Repair - Reliable 24/7 Cooling Services
If your car has a flat tire, you wouldn't hesitate to change it. If there is a broken pipe causing leaks at home, you would call an expert to fix it immediately. The same should apply to a malfunctioned AC that is not meeting your cooling needs. If the unit is giving you sleepless nights, you can contact us anytime so that we can get rid of your worries.
Here are the red flags that the system needs repairs:
The vents are not emitting fresh and cool air

Strange odors are coming from the vents

The system is making weird sounds

You have noticed cold and hot spots in your home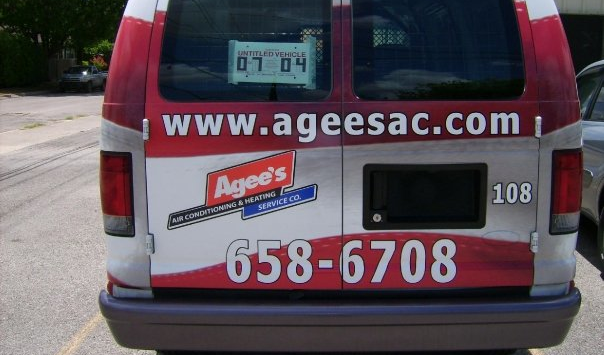 Your Trusted AC Replacement Contractors Near You
Our technicians will come to your home when you need them to troubleshoot and fix an issue with your AC. We offer sustainable solutions that will keep your cooling system running for years to come. We have been in the industry for quite a long time, so you can rest easy knowing you can rely on our experience and expertise.
As our client, you can bear in mind that repairs aren't always costly. What's more, the cause of the problem is often something minor that our technicians can quickly mend. The secret is to allow us to do a rigorous evaluation that captures all potential issues that the AC unit has before they become larger problems.
As a company, we deal with all areas of AC problems, such as:
Compressor issues. If the compressor is not working correctly, it could be the result of refrigerant leaks. For instance, if it is producing warm air instead of cold, there is an underlying problem that we need to fix.

Refrigerant leaks. The leaks lead to uneven temperatures in your home. We have effective methods that we use to get rid of the leaks and restore quality cooling.

Uncalibrated thermostats. When the heating or cooling elements are not in great condition, there is an imbalanced temperature in your home.

Dirty filters. The filters can become clogged with debris and other particles, causing inefficient cooling. You need to replace them routinely so that your system can deliver the quality air that you deserve.
Once we identify a problem, you can take it easy knowing our technicians will offer swift and efficient services. If the unit doesn't qualify for repairs, we will replace it with a new one so that you can enjoy your stay at home.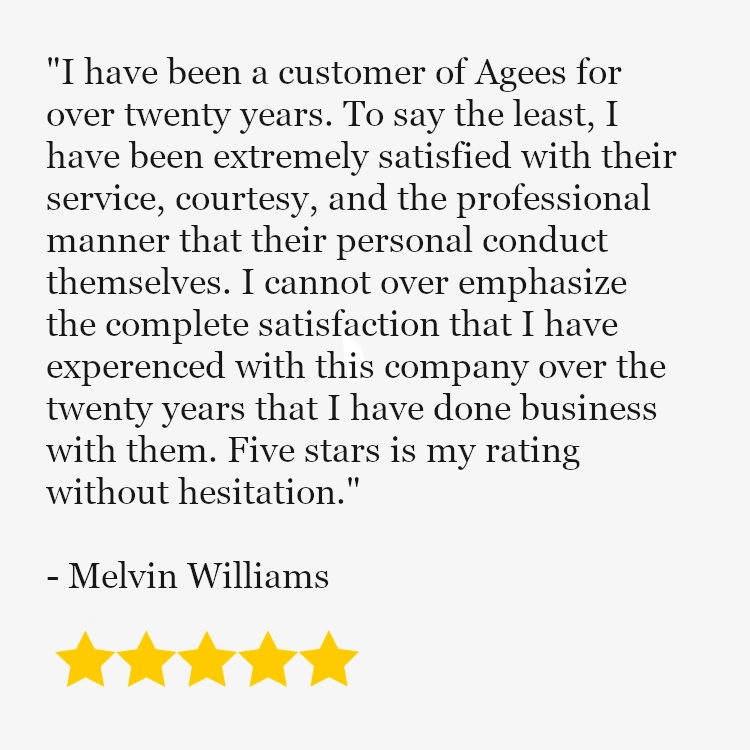 Need To Get Your Air Conditioner Serviced or Repaired? Call Today!
Homeowners in our service area have the advantage of calling us anytime for repairs and replacements. You can contact us to book an appointment for any air conditioning problems or concerns. We assure you that we will do an excellent job of restoring your comfort, day or night.