Selma TX AC Repair - Reliable 24/7 Cooling Services
When you face electrical or plumbing problems in your home you will automatically pick up the phone and look for the help of a specialist in the area. The same should be said for your home cooling system. Several signs can be looked for to give you an idea of the health of your AC system before you call our team of expert technicians.
The top four signs you should call our team of technicians include:
Bad smells coming through your vents

The temperature in your home varies from room to room

The air blowing through vents is not as cool as you expect

Strange sounds are coming from your unit and vents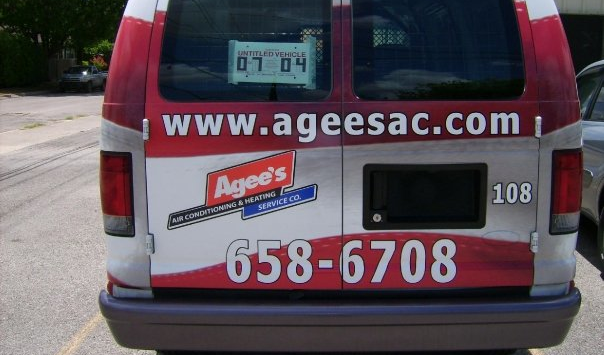 Your Trusted AC Replacement Contractors Near You
When you make the call to our team of trusted technicians you are setting out on a journey that will lead you to become more comfortable in your home than you have in a long time. As a trusted cooling partner, we feel you will always have a positive sense of direction when it comes to how you feel about your system when we have completed our work.
Perhaps the biggest HVAC misconception we have been trying to overcome is that every repair or piece of maintenance undertaken has to be expensive. When we are called for a complete evaluation of your AC system, we will identify the areas of concern and can often repair these long before they become a major expense or require a replacement unit.
There are some common problems and maintenance issues we work on regularly, including:
Refrigerant leaks. These can occur over time and usually lead to different rooms feeling hotter and colder. We can easily work to rectify these leaks and bring a more balanced feeling to your property.

Dirty Filters. One of our most common tasks in many homes is replacing the filters that have been ignored for many months. Clogged filters can wreak havoc on the efficiency of your climate system if not properly cleaned and replaced.

Compressor failures. Calling for a repair is often caused by a compressor failure linked to a leak in the refrigerant pipes. This is highlighted by warm air being blown through the system instead of cold during the cooling season.

Thermostat problems. This is a common issue that can lead to temperature fluctuations throughout a home. Calibrating the thermostat in any property can make it easy for you to enjoy ambient temperatures consistently.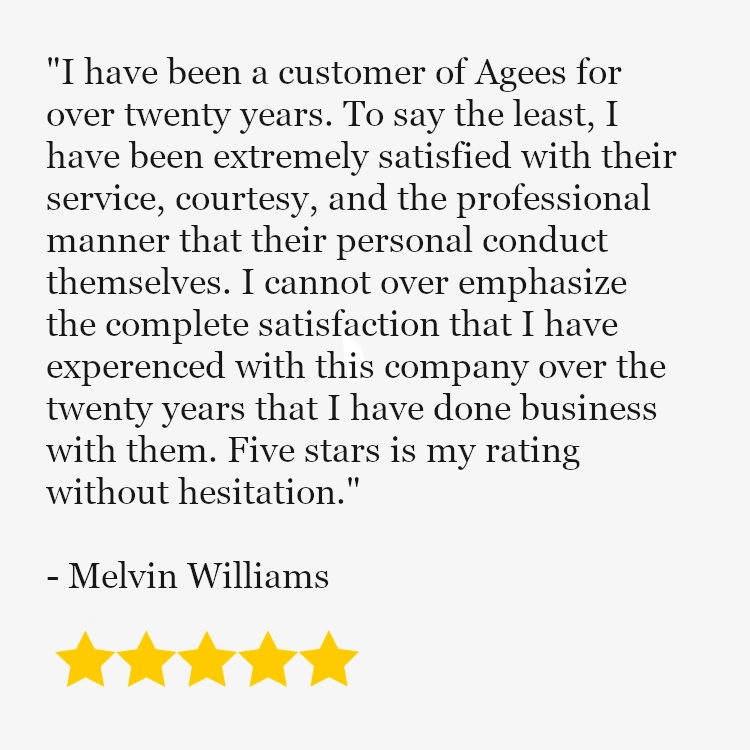 Need To Get Your Air Conditioner Serviced or Repaired? Call Today!
Now that you have a better understanding of the work we complete regularly, we believe our customer service will help you understand just how much we can help your home. When you are ready for a home that is cool and comfortable at all times, call us or go online to schedule your appointment.