Trusted Air Duct Sealing Company Serving San Antonio TX
At Agee's Service Company, we understand that we're guests in your home when servicing your HVAC system and equipment. We're honored that our customers put their trust in us, and we work hard to make sure we keep earning your business.
Each and every one of our technicians undergoes a rigorous pre-employment screening to verify they're at the top of their field. After hire, employees receive continuous safety and technical training so they can keep their skills finely honed and learn new ones as our industry's technology changes and advances. Our employees also submit to random drug testing to help keep them and you safe during jobs.
You can expect the technicians from Agee's Service Company to treat both you and your home in a courteous fashion. Our employees always protect their work area, wear shoe covers, and clean up after themselves. A finely tuned HVAC system will be the only evidence that we were ever there.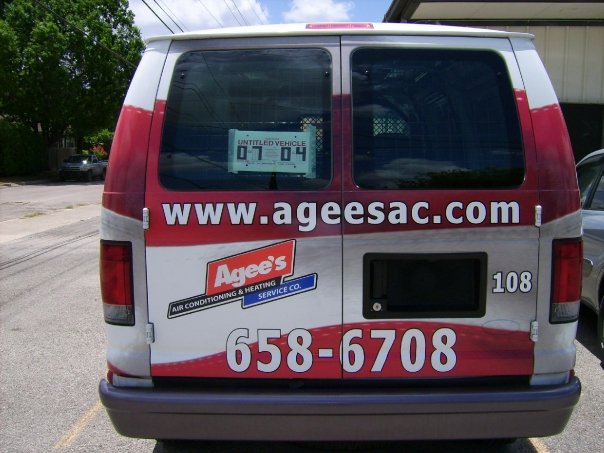 Finding Qualified AC Duct Sealing Technicians Near You
A good air duct cleaning and HVAC service can greatly benefit the HVAC system in your home, but sometimes it's not enough. Despite our best efforts, HVAC systems do occasionally fail in a way that requires air duct sealing. This is an important job that not all HVAC companies handle well. If your air ducts need to be sealed, follow these steps to finding a qualified company for the job:
1. Find out how long an HVAC company has been in business before you hire them. If the company itself is young, verify that the technicians have solid previous experience.
2. Request references from the company and check them. You can also ask people you trust such as friends or family members to recommend someone.
3. Take advantage of the internet. Most HVAC companies have a website where you can go and learn more about them and the work they do. You can also lookup independent customer reviews and feedback.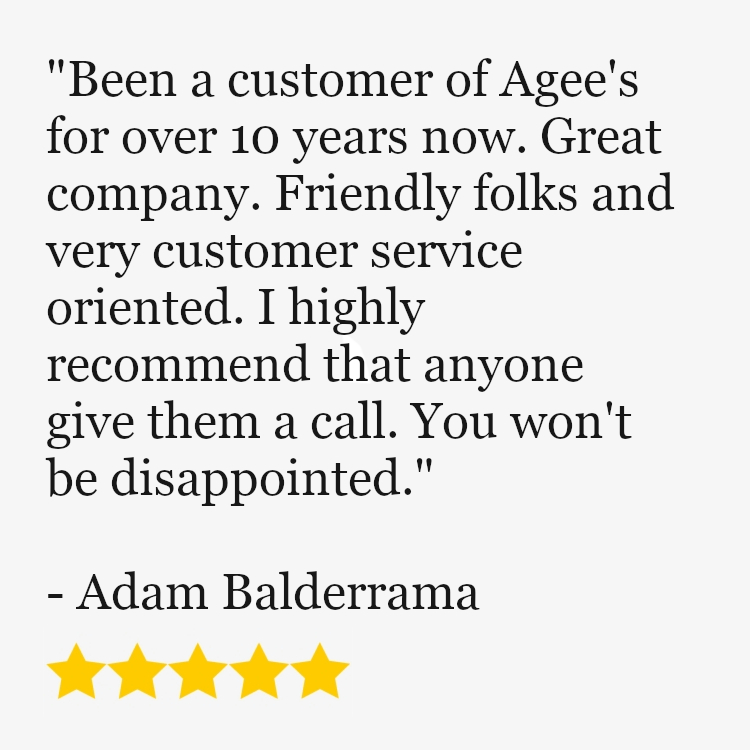 Choosing Our Home Air Duct Sealers For Your Next Project
After doing your research and learning more about local HVAC companies, we hope you'll choose us here at Agee's Service Company. We've been here for many years and we know how to make our customers happy.
We keep our technicians supplied with the latest equipment and technology to help them do their jobs well and check out your HVAC systems from A to Z. This allows us to provide more accurate estimates and better determine the scope of your project. It also helps us to do an even better job.
If you're new to Agee's Service Company, you can rest assured knowing that we give every customer our unwavering service guarantee. If you're not happy for any reason, we'll make it right. We're not happy until we know our customers are.