San Antonio TX Heat Pump Installation and Replacement Services
When it comes to HVAC installations or replacements, finding the right technician to handle your project can be one of the most important aspects of the install. Your heating and cooling system is a major component to your home's energy efficiency as well as a major investment, so it only makes sense that you'd want the insight of highly trained specialists to help you with the process.
At Agee's Air Conditioning and Heating, we understand the importance of proper installation processes – that's why we provide full-service consults for all installations and upgrades. When you choose our team, you can rest assured you'll be receiving the highest level of expertise as well as valuable insight into your specific climate system and energy efficiency needs. Our technicians will thoroughly evaluate your equipment and environment to help you reach the right solution for your home.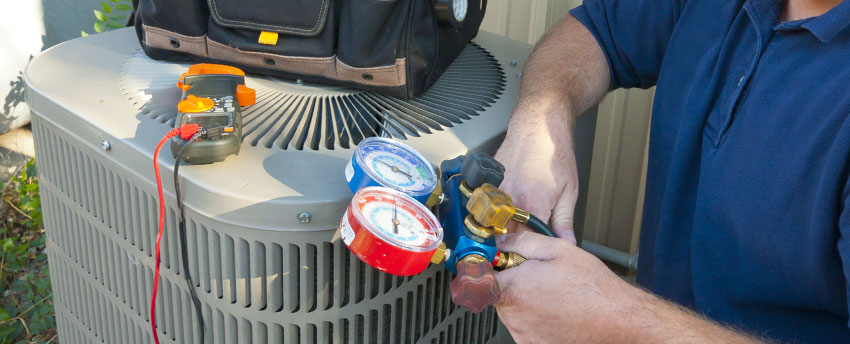 Your Trusted Heat Pump Repair and Maintenance Company
The process of choosing a new or upgraded heating component for your home should begin with a complete home inspection. Our team of trusted and trained technicians will initiate an in-home consultation to discuss your concerns and what you are looking for in a new system as well as inspect your current system. This step allows you to confer with professionals on your current options as well as choose the option that is the best fit for your home.
When our team comes out for the free consultation, we will help you determine the specifics needed from your new unit. This includes calculating your home's energy needs to ensure your new system effectively climatizes your home without a costly mistake for over- or under-sizing that could lead to expensive utility costs down the road. We will also make sure you have adequate ductwork and ventilation needs as well as go over all of your options for your new system – including factory warranties.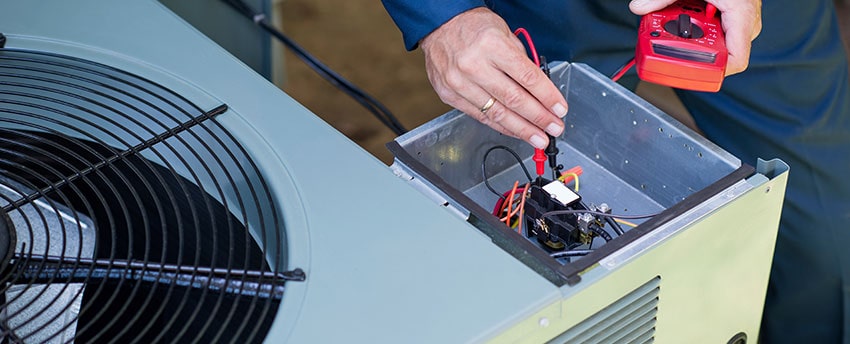 Finding Reliable Heat Pump Tune-Up Contractors Near You
Pin-pointing the right HVAC contractor for your home climate project can be confusing if you don't know what you're looking for in terms of qualifications. You may assume that all licensed and certified technicians are essentially equal, but the truth is, there are many factors that set heating and cooling professionals apart. When you're shopping for an HVAC contractor – whether it's for a simple tune-up service or a complete installation job – you should always keep the following things in mind:
Do they guarantee their work? Any HVAC contractor can claim to be the best, but do they back up their claims by guaranteeing their work? A legitimate technician will be able to provide a solid warranty on all work they perform as well as the parts used during any service or installation.
Are they thorough? Depending upon the service you need, ask any potential contractor what that service entails from them. Make sure they offer thorough inspections, filter changes, component cleanings and anything else that may be pertinent to the service you need.

Are they knowledgeable?

Finding a contractor who not only strives to provide you with quality work but also invests in their employees by continuing their education in the trade is a valuable asset. This investment ensures you're always getting the most up-to-date expertise on your system every time it is seen by their technician.