San Antonio TX Indoor Air Quality Services You Can Trust
Most homeowners probably never think about the poor quality of air that is slowly turning their house into a hazard. Many business owners, too, may hear their staff complaining about the odor that exists in the office. Everyone knows that breathing in an environment of musty, stale air can be harmful to one's health. One of our services at Agee's Service Company is to test air and clean the air by eliminating unseen pollutants. Our purification processing method is a modern system that eradicates threatening pollutants from the interior of offices and homes.
We now feature a more intricate heating and air conditioning service that includes remarkable choices. While temperature control is important, there are other issues such as safety and health to be considered when seeing that a home or business is environmentally comfortable. We have vast experience in working with air purification systems. We are confident you will like our indoor air quality services.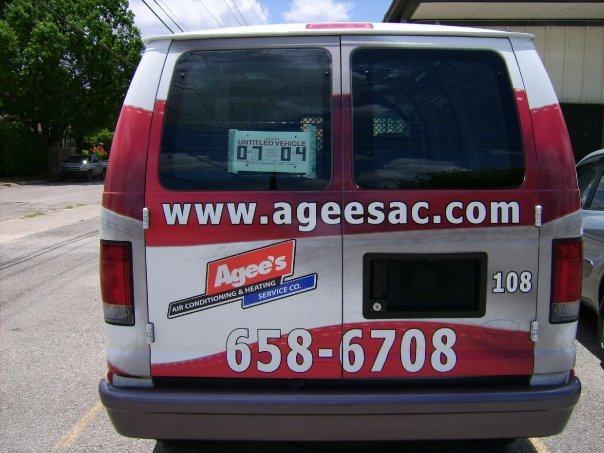 Finding Indoor Air Purifier and Cleaner Service Contractors Near You
Does your indoor environment bother you? Have it tested for air quality as soon as possible. Testing for air quality is a way of detecting a variety of pollutants that can threaten the health of family members. Those plagued with existing issues like asthma or allergies are particularly vulnerable. That is why it is critical that you seek and hire the best people available to maintain your household's air quality.
Of course, you can purchase money-saving kits that will allow you to do your own testing. But when you go the do-it-yourself route, you miss out on the obvious advantages of a thorough inspection conducted by a well-trained professional. A professional in air quality knows where problems can fester and the expert can focus on certain toxins that create questionable air quality. There can be many highly toxic elements that a home testing kit will simply not detect, especially if the person making the test is untrained.
It makes sense to hire a professional even more because of what a well-trained technician can ultimately bring to the table. The expert can work with the homeowner on a plan of action after informing the homeowner of the cost involved in eliminating any toxins found during inspection. The purification process can bring needed relief to homeowners concerned about their family's health.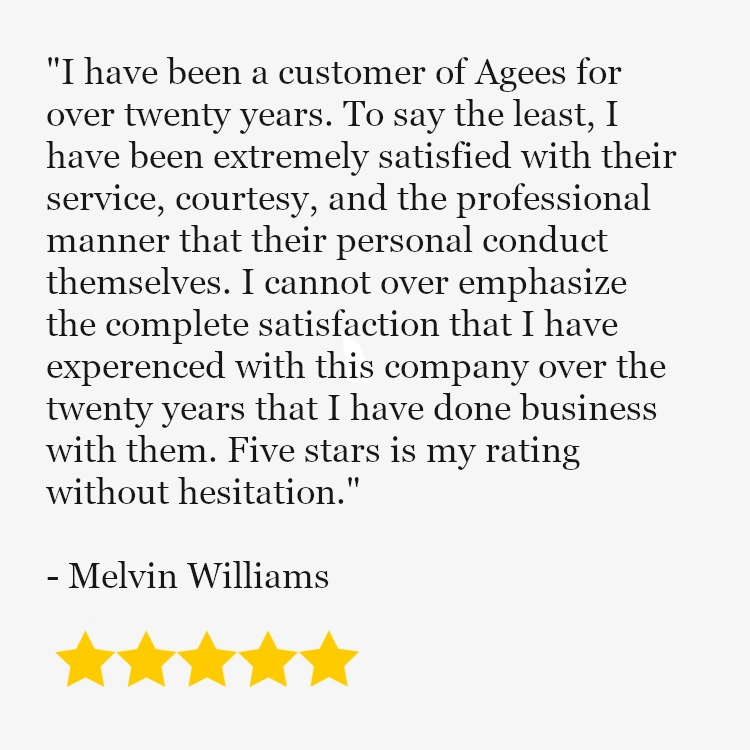 Choosing Our Home Air Filtration System and Humidifier Company
At Agee's Service Company we strive to stay informed of the most modern developments involving the process of air purification and testing. Our greatest concern is your health and we are in the business of keeping you and your family safe and in excellent health. We offer the most complete home inspections available from a team of professionals who know and love their work. We understand you want to keep your home free of pollutants and our technicians are qualified to answer all your questions.