San Antonio TX Digital Air Conditioning Thermostats for Central Units
If you ever wanted to replace your old thermostat with a newer higher-end digital model, or if you want to have a more modern model, our air conditioning specialists can help you find the best solutions for your home.
Modern temperature controllers are highly technologically advanced, and there are more of them being installed in homes today than any of the older models. These newer versions also require more highly skilled technicians who are familiar with the technology to install them correctly and set them up properly. This is where our services come in.
We understand how technology changes over time, in particular, how it applies to the world of HVAC. This is why we continuously stay up to date on the latest technology and industry advances to give our customers the best quality service available each and every day. We learn everything we can and gain expertise so that you don't have to.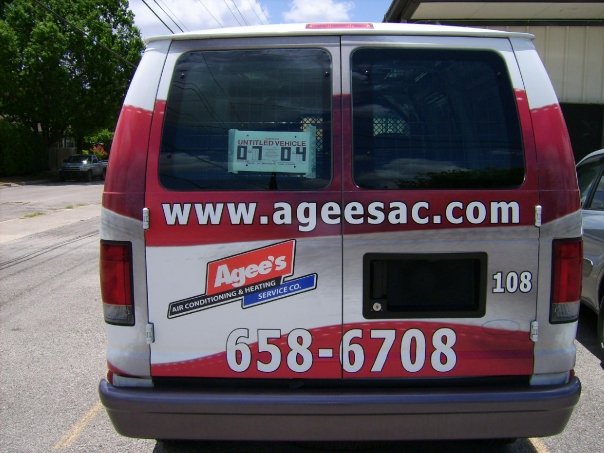 Finding the Best Thermostat for Heating and Air Conditioning Needs
There are many new types and styles of devices available today, and it can be difficult and puzzling to decide on which options to choose for your home. Figuring out that you would rather stay with your basic control system or selecting a new, more innovative model can have you wondering if you are choosing the right one for your house.
Here are some essential factors to consider when comparing new systems:
When considering your choices between the different types of controls, you will want to note the accuracy estimates of the system. If the manual controls are only accurate to three degrees, and the more advanced options are reliable to one degree, that is something essential to consider.
There is also accessibility. If you prefer a "set it and forget it" type of system, you may want to select a programmable option. Programmable options are not always compatible with Wi-Fi or mobile applications. If you're going to have remote settings, it is best to select a smart control model.
Compatibility is another issue. Most of the time, the newer models will work with most existing HVAC systems, but it is essential to know which ones are compatible with the system in your home. It is vital to check with an HVAC contractor to find out for sure, which controls work optimally with the system in your home.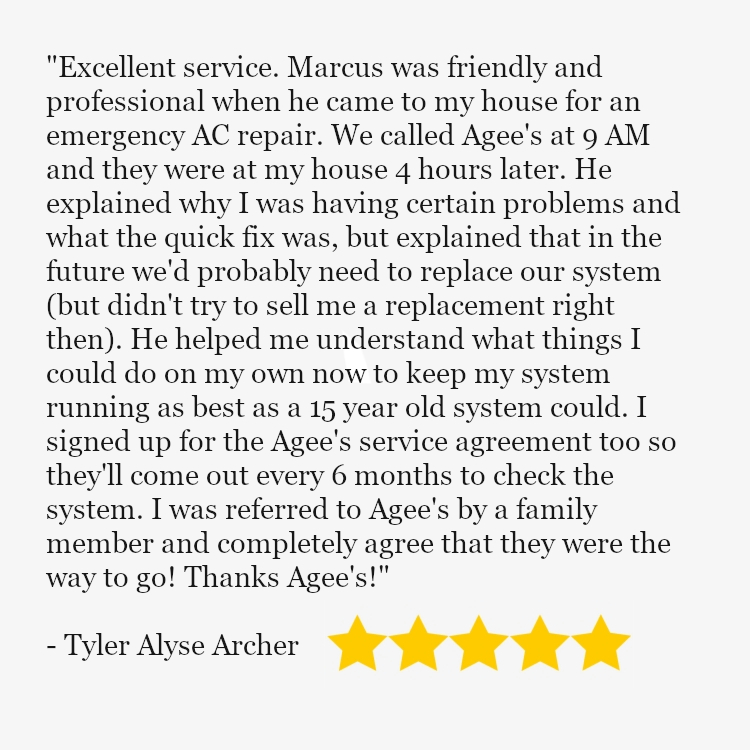 Choose Our Commercial HVAC Thermostat Service Specialists
Our service specialists have continuous training to be sure that we have the most up to date and correct data in addition to understanding the latest trends in technology to give you the highest quality consultation and home thermostat services available. We would never consider trying to sell you products and services you don't need. We only want to assist you in selecting the best solutions for your home.
We will examine your existing system, consider your preferences, and provide you with several comprehensive options to determine which ones will work best for you and your home.